Entrepreneur
10 best tips for new entrepreneurs
admin • 05 Sep 2022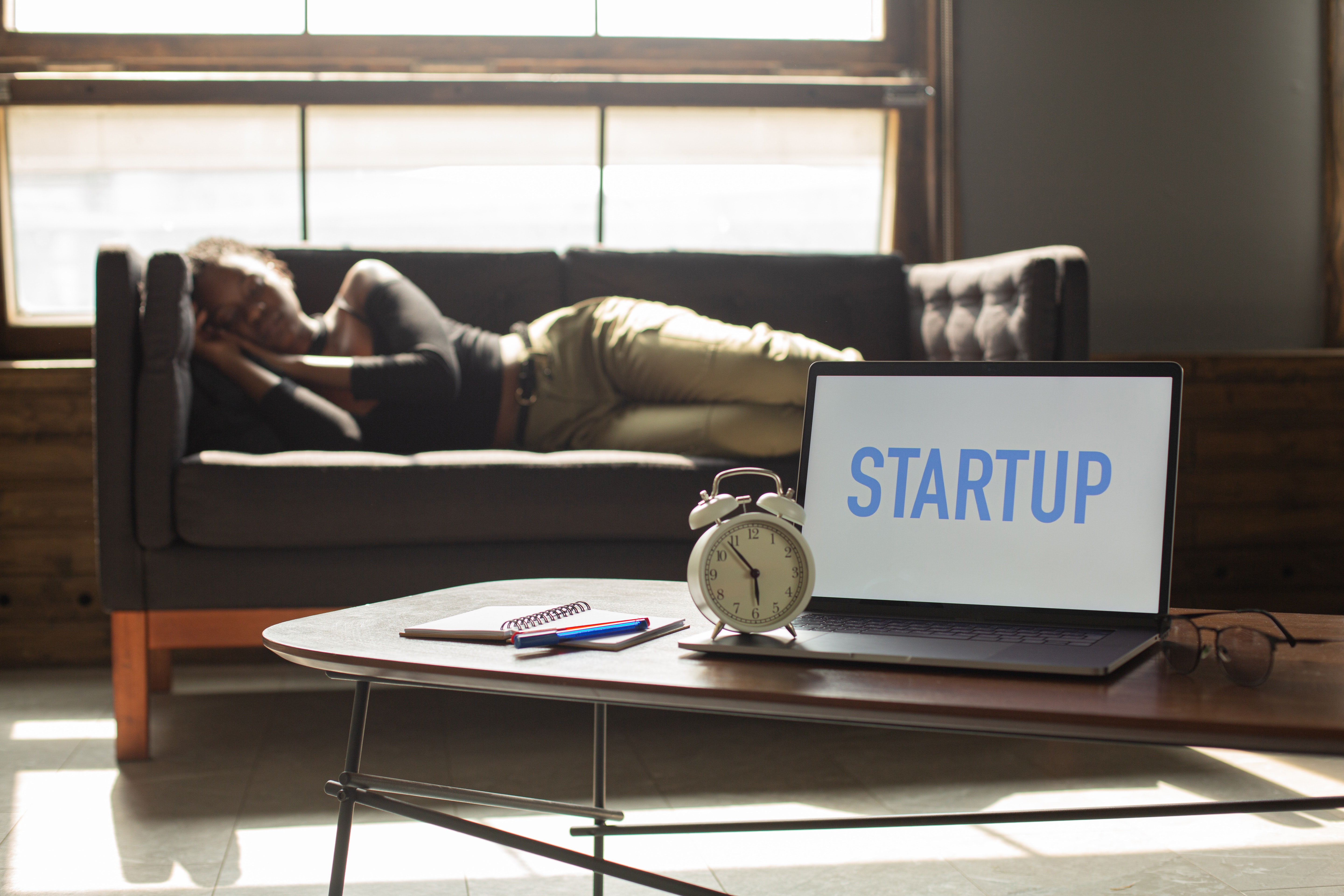 If you want to start your business or need tips on running it in the best way, check out the 10 best tips to put into practice right now!
10 best tips for new entrepreneurs
Choose a market segment
One of the main steps for new entrepreneurs is to choose a market segment. Often the idea starts from a hobby that the person realizes can turn into a commercial activity or service provision.
Define well who your consumers will be to study the best way to communicate with them. Analyzing the competition, including in the region, is very important to know where and how to invest in a business safely.
2. Look for innovative ideas
To succeed, new entrepreneurs need to seek innovative ideas and identify opportunities competitors have not yet seen to create new products and solutions. One idea is to apply questionnaires or make polls through social networks, seeking to understand the products consumers are most looking for in the region and what they miss.
3. Build a strategic plan
Many times new entrepreneurs do not know what strategic planning is, but it is essential for any business, as it means setting short, medium, and long-term goals and listing everything that is needed to achieve them.
In this way, the entrepreneur will be able to see if any resources or investments are missing in their business for this objective to be achieved. Analyzing weaknesses and strengths also helps the business to better prepare itself to face the competition.
4. Study your target audience
It is not possible to know your audience without actually doing a good study of it. Try to understand the needs, profile the buyers, what are their preferences, experiences, and so on.
Knowing your audience is essential to be able to correctly price your product and define how and how much to invest in advertising channels.
If consumers use the internet more to view products, betting on posts on social networks can be very interesting.
5. Know your competitors
Analyzing competitors helps you understand how they position themselves and the differentials that your business may have in relation to them, not only in terms of products but mainly in terms of service.
See who they are, which channels they use, and what kind of evaluation the public makes of them. This way you can offer something that the local market may not have yet, such as a delivery service.
6. Expand your knowledge about finance
It is very important to avoid mixing personal finances with the company, as this can lead the entrepreneur to lose control of expenses.
In addition, the disorganization of finances brings losses and makes room for potential problems in the company's cash. So, expand what you know about finance and how to manage costs efficiently.
7. Make partnerships
If possible, establish partnerships to promote your products more easily. An example is to partner with another establishment in the region so that the advertising of your business is also in its packaging, financing part of the costs.
On the internet, partnerships can also happen with influencers who help to publicize their service through some exchange, such as the provision of service or discounts.
8. Promote your business
Not investing in advertising is among one of the most common mistakes among new entrepreneurs.
Try to have a well-defined visual identity (your logo, colors that remind you of your company), so that consumers recognize your business more easily. Seek to partner with influencers who can help promote your products on social media.
9. Set goals and deadlines
To help you grow, set goals to meet and deadlines to achieve your goals. This motivates you and helps you to follow a plan, without deviating from the right direction.
If you have a challenge like increasing sales by 50% in 1 year, break that goal down into smaller challenges like in the first month increasing 5% and so on.
10. Seek constant knowledge
Learn about trends and develop creative solutions to potential problems. Also, always try to seek knowledge about management in general, such as time and cost management.